Floating Contact Form Portlet
Back Perishables by air freight - weekly departures from Evenes to London, Asia and USA
Norway is the world's second largest exporter of fish and seafood products, exporting seafood to about 130 countries all over the world. Together with our partners, we have launched an innovative solution that will meet the demands of the international seafood market in a secure and fastest possible way.
In collaboration with Virgin Atlantic Cargo and Perishable Center Nord, Kuehne+Nagel launched two weekly flights from Harstad / Narvik, Evenes (EVE) airport. Departures on Wednesdays and Saturdays from Evenes, providing additional freight capacity over 100 tonnes per week to the seafood industry in northern Norway.
From Evenes to London, Heathrow, the cargo will be forwarded to its final destination using Virgin Atlantic's global network. Shipping seafood to the USA from northern Norway will therefore reach its destination up until 72 hours faster than current solutions through Oslo.
Seafood will account for the majority of exports, but there are also opportunities for general cargo.
Don't hesitate to contact us to learn more about our air freight services from Evenes.
"
What sounded impossible has quickly developed into an innovative solution. Together with our partner, Virgin Atlantic Cargo, we are now able to provide our customers in Northern Norway a service that is not only reliable and secure, but also gives them the fastest possible access to their markets. The new route will ensure that temperature-sensitive products will arrive on time and in perfect condition with maximum freshness to consumers.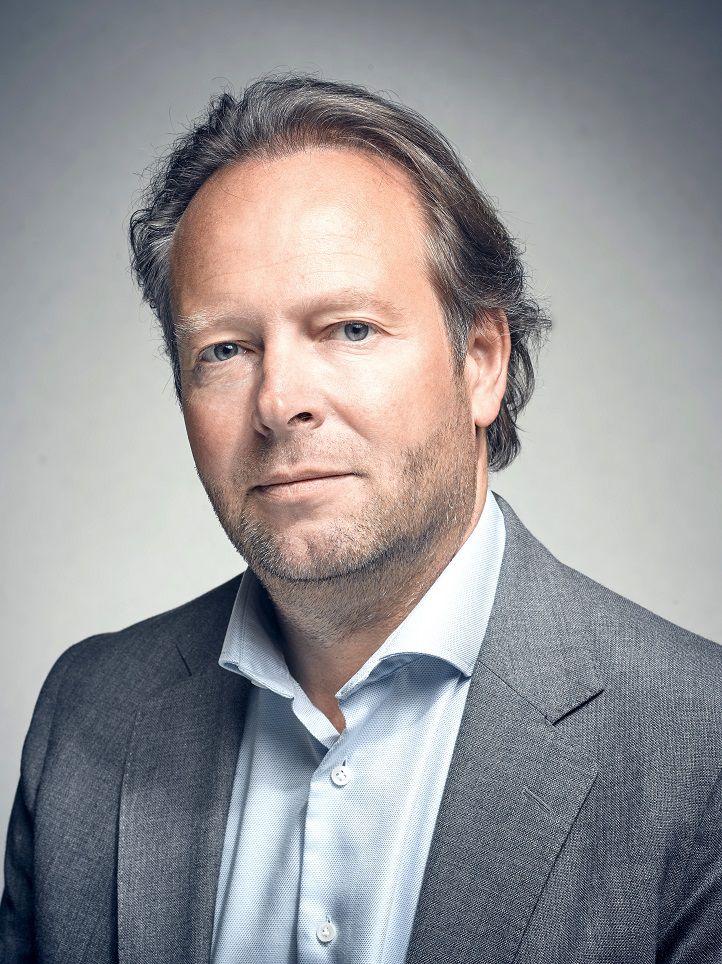 Dennis Verkooy, Global Head Perishables & Carrier Management Air Logistics hos Kuehne+Nagel